Privacy-Aware, intelligent and
Resilient Crisis Management
Identify crisis scenarios faster with AI
In the PAIRS project, a service-oriented, open data infrastructure is being developed that can be used to forecast the effects of crisis situations. The AI hybrid technology of PAIRS will anticipate both the initial crisis event and the reactions of various actors in a cross-domain data space in order to generate targeted recommendations for action on this basis.
News
---
News regarding the PAIRS project
PAIRS Projekt started

Improved crisis management with data No need for "forgiving" and "juddering" Last year, Jens Spahn spoke of the likelihood of having to ask for a …
Crisis management
---
Current information
When supply chains no longer work

When the container ship Ever Given got caught in a sandstorm on March 23 of this year and was subsequently stuck across the Suez Canal, almost all world trade came to a standstill. Deliveries "just in time" became impossible at a stroke. But things were to get even worse for the economy: While production stoppages …

Crisis as the norm

"The crisis is the norm" Thomas de Maizière Crisis situations are becoming more frequent: financial crisis, euro crisis, refugee crisis, Corona crisis, flood disaster, and the next crisis is already waiting. To improve crisis management, politicians are calling for the establishment of permanent crisis units so that decisions can be made on a sound basis. …
Looking for…
---
Application partners
PAIRS offers interested parties an opportunity to participate and share as application partners, while benefiting from data available to date and subsequent commercialization after project completion.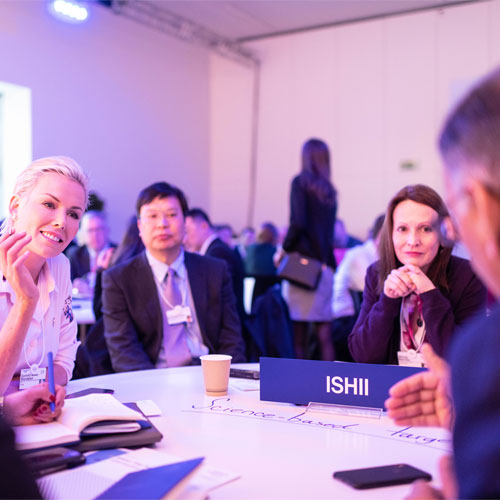 ---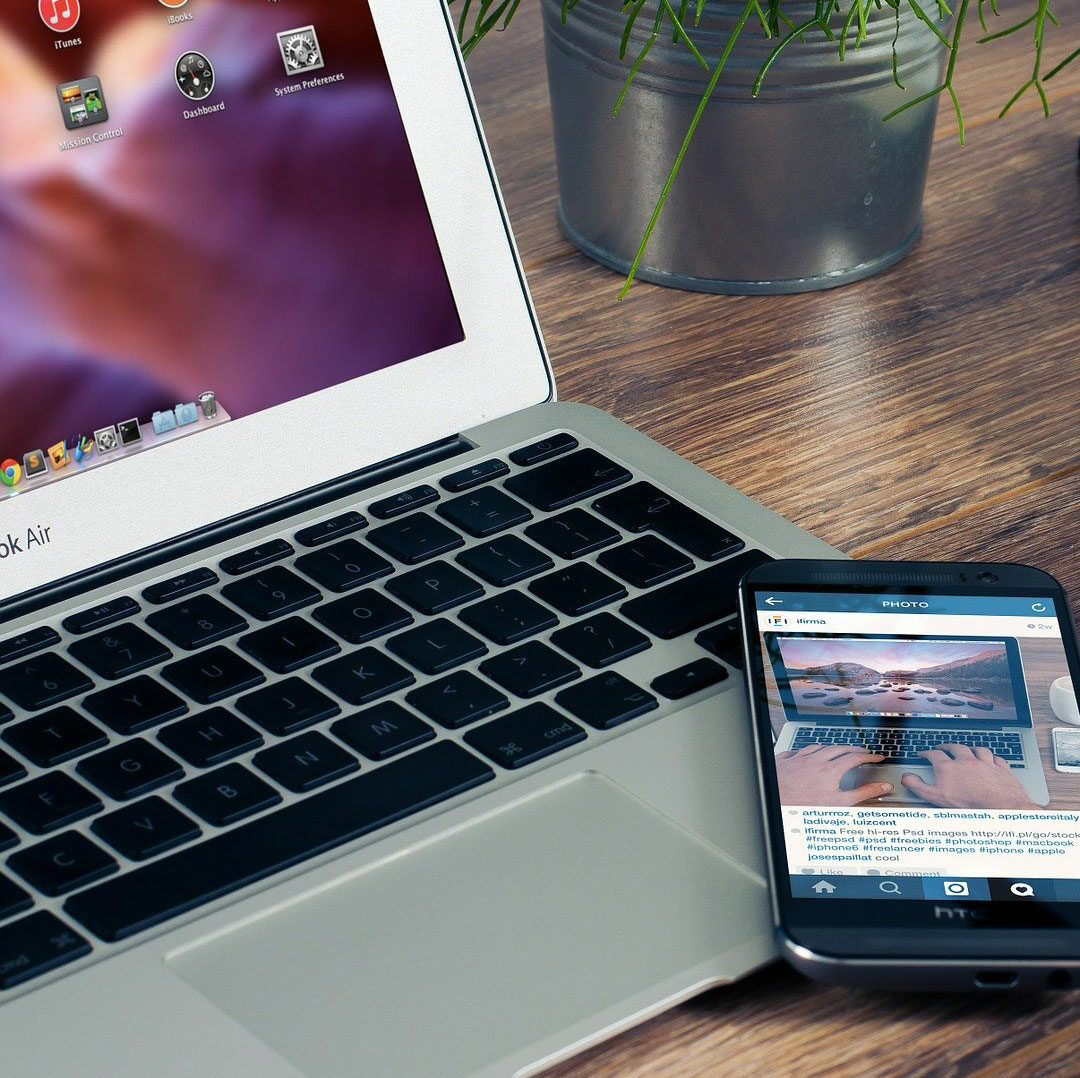 Datathon
A Datathon is currently in the planning phase as a prelude to a series of events.
It is to take place as an online event between the end of October and the beginning of November. Themes include AI for crisis management, data sovereignty and data integration.
For this we are looking for:
Cooperation partners for the challenges and the general organization
First interested participants
Consortium
---
Newsletter
Always up to date
---