Privacy-Aware, intel­li­gent and
Resi­li­ent Crisis Management
Iden­tify cri­sis sce­n­a­rios fas­ter with AI
In the PAIRS pro­ject, a ser­vice-ori­en­ted, open data infra­st­ruc­ture is being deve­lo­ped that can be used to fore­cast the effects of cri­sis situa­tions. The AI hybrid tech­no­logy of PAIRS will anti­ci­pate both the initial cri­sis event and the reac­tions of various actors in a cross-domain data space in order to gene­rate tar­ge­ted recom­men­da­ti­ons for action on this basis.
News
---
News regar­ding the PAIRS project
PAIRS Pro­jekt star­ted

Impro­ved cri­sis manage­ment with data No need for "for­gi­ving" and "jud­de­ring" Last year, Jens Spahn spoke of the likeli­hood of having to ask for a lot of …
Cri­sis management
---
Cur­rent information
When sup­ply chains no lon­ger work

When the con­tai­ner ship Ever Given got caught in a sand­s­torm on March 23 of this year and was sub­se­quently stuck across the Suez Canal, almost all world trade came to a standstill. Deli­ve­ries "just in time" became impos­si­ble at a stroke. But things were to get even worse for the eco­nomy: While pro­duc­tion stop­pa­ges in coun­tries with …

Cri­sis as the norm

"The cri­sis is the norm" Tho­mas de Mai­zière Cri­sis situa­tions are beco­m­ing more fre­quent: finan­cial cri­sis, euro cri­sis, refu­gee cri­sis, Corona cri­sis, flood dis­as­ter, and the next cri­sis is already wai­t­ing. To improve cri­sis manage­ment, poli­ti­ci­ans are cal­ling for the estab­lish­ment of per­ma­nent cri­sis units so that decisi­ons can be made on a sound basis. But is …
Loo­king for…
---
App­li­ca­tion partners
PAIRS offers inte­res­ted par­ties an oppor­tu­nity to par­ti­ci­pate and share as app­li­ca­tion part­ners, while bene­fi­t­ing from data avail­able to date and sub­se­quent com­mer­cia­liz­a­tion after pro­ject completion.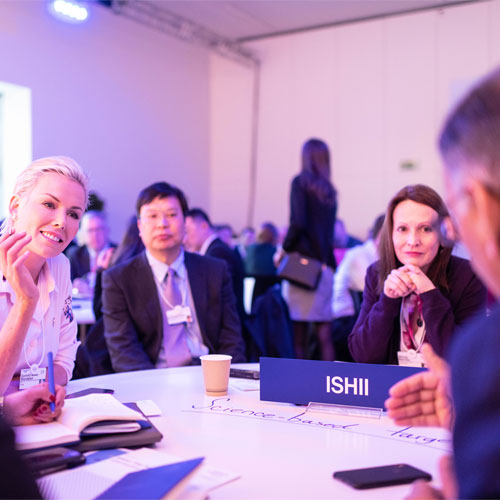 ---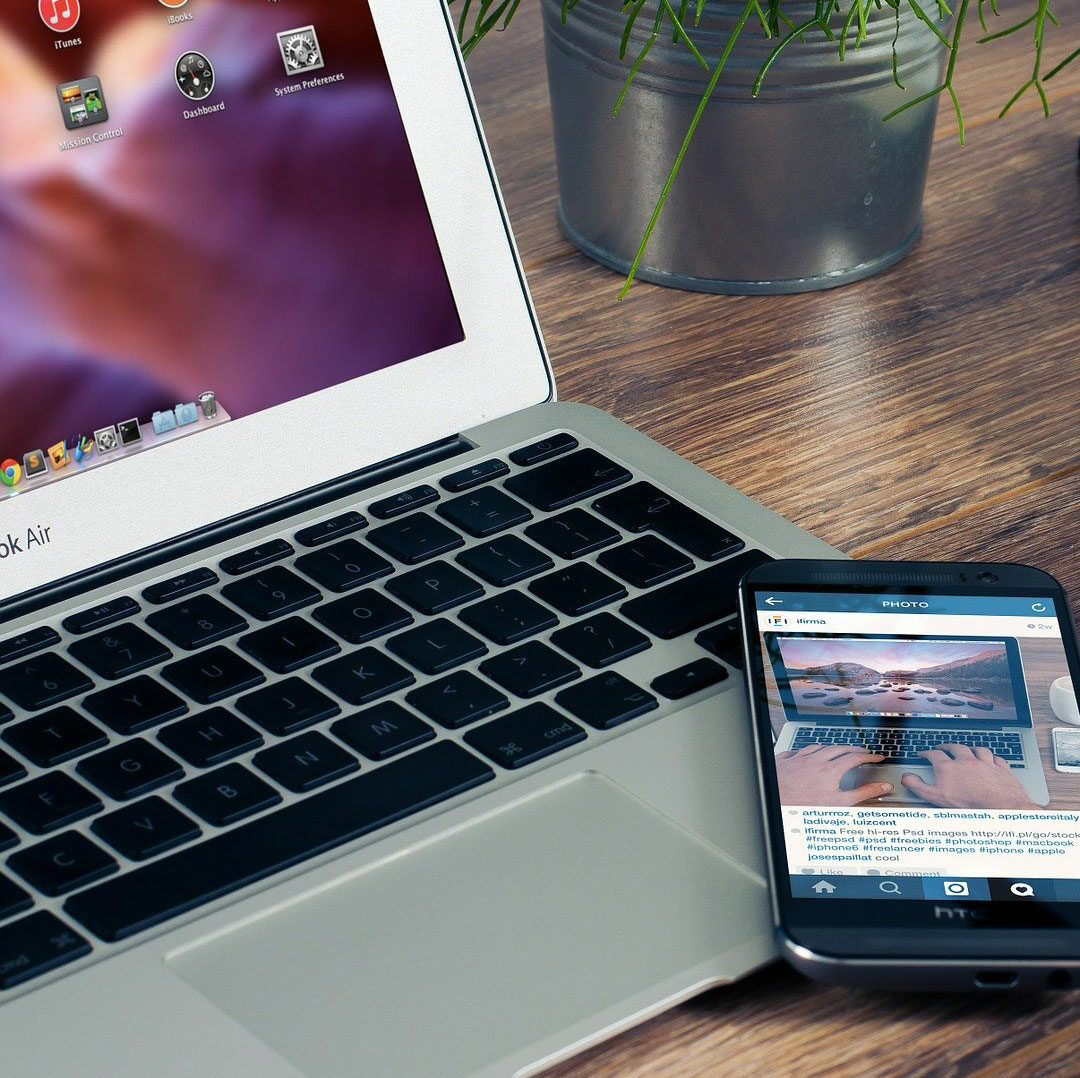 Data­thon
A Data­thon is cur­r­ently in the plan­ning phase as a pre­lude to a series of events.
It is to take place as an online event bet­ween the end of Octo­ber and the begin­ning of Novem­ber. The­mes include AI for cri­sis manage­ment, data sov­er­eig­nty and data integration.
For this we are loo­king for:
Coope­ra­tion part­ners for the chal­len­ges and the gene­ral organization
First inte­res­ted participants
Con­sor­tium
---
News­let­ter
Always up to date
---